Gite du Calme - Gite Self Catering Holiday Rental Poitou Charente SW France
Gastronomy
As you would expect in France, there is virtually no limit to the delicious food on offer. With a choice of wonderful restaurants, delicatessens and market stalls makes the area a Mecca for gastronomy - only a stone's throw from Cognac and Bordeaux. The region for Oysters, Cognac and Pineau.
Gite du Calme is an exclusive holiday accommodation with pool close to the river and 40 minutes drive to the beach situated in the Charente Maritime, France's best kept secrets. The area is unbelievably welcoming and friendly, perfect for all the family. It is a division of the Poitou-Charentes region on the South West coast of France and has a warm sunny climate. Our gite accommodation is in the heart of the region that produces the world renowned Cognac brandy and the local aperitif Pineau. King Francoise 1st called the Charente river, "The loveliest river in his Kingdom." It is rural France at its best with breathtaking countryside surrounding the Charente river with magnificent landscape in vineyards. There is an abundance of historical and beautiful towns and villages offering excellent shopping and restaurants.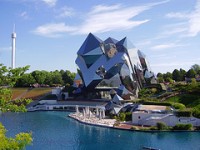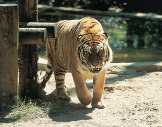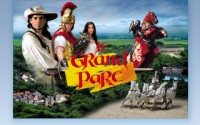 Regional Area
Cognac Gite holiday farm house Charente Maritime Poitou Charente SW France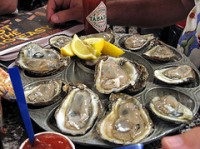 The Gite accommodation is near Rochefort, Royan and La Rochelle to name but a few and Gite du Calme is very conveniently between the Medieval town of Cognac and the ancient town of Saintes once the Roman capital of SW France.Throughout the year, especially in summer there are many free family orientated events including music and firework evenings for summer Solstice the fantastic five day blues music festival, film festivals, street entertainment of every kind to spectacular events at the ancient Roman amphitheatre and more.